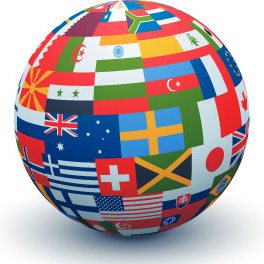 We provide high quality and customized website translation & localization services across most Asian languages. We have a strong team of highly qualified translators, working closely with our professional website design and development team, to fulfill your websites linguistic, cultural and business requirements.
All our translators are trained and qualified with at least five years experience and a solid cross-cultural background, to ensure that every single translation and localization project we deliver meets or exceeds your expectation. Along with our experienced and talented website design and development team, our translators could help you better customize your website by using effective keyword strategies so that your website will stand out from the cloud.
With our proven expertise in translation and localization services, we have successfully helped our clients attract a considerable number of potential customers, increase customer satisfaction, grow business quickly and profitably.
We offer accurate and guaranteed services within agreed deadline at very competitive prices. We can effectively convey your message to the targeted market! Let us bring your businesses to the next level!.